Indigenous (Defense)
1 minute read
• by Sharon Koifman
• September 28, 2022
It still boils my blood that Palestinians have managed to sell the world that they are the indigenous people and that Jews are some kind of colonizers.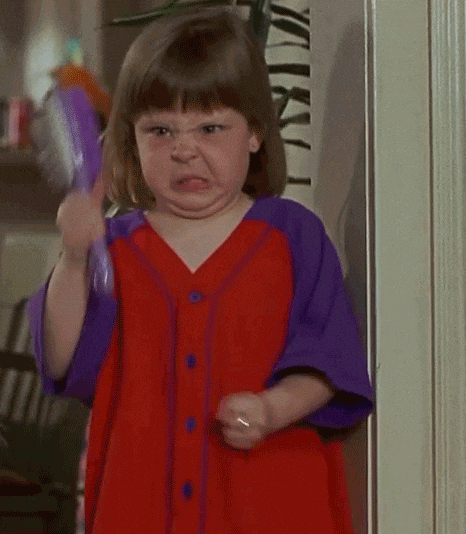 But you know how the Palestinians did that? Repeat, repeat, repeat. Do you know how we can recover from that? Repeat, repeat, repeat.
Jews are the indigenous people of the region. We deserve to be here. Jews and Hebrews have lived in the region for more than 3300 years 1300 hundred of those were the majority population. We have all the history, archeology, and science to prove it.
For the Jews who were pushed out, they made several attempts throughout history to come back, before finally succeeding in 1947 to recognize the region for the second time. We were always connected to the land, never accepted any other place, and were always committed to reclaiming it as our own. If you ethnically cleanse kick out any native person from their land, they don't stop being indigenous, especially if they keep practicing their traditions and culture, which is what connects them to the region. You must remind people that the indigenous people of the land have accepted about 20% of what has been previously promised to them from their historic land and that the other people that claim to be indigenous wanted to commit genocide (don't forget that: genocide).
Typos, correction, improvements, you think the content sucks You think we suck. Press the button on the right for private messages or comment below